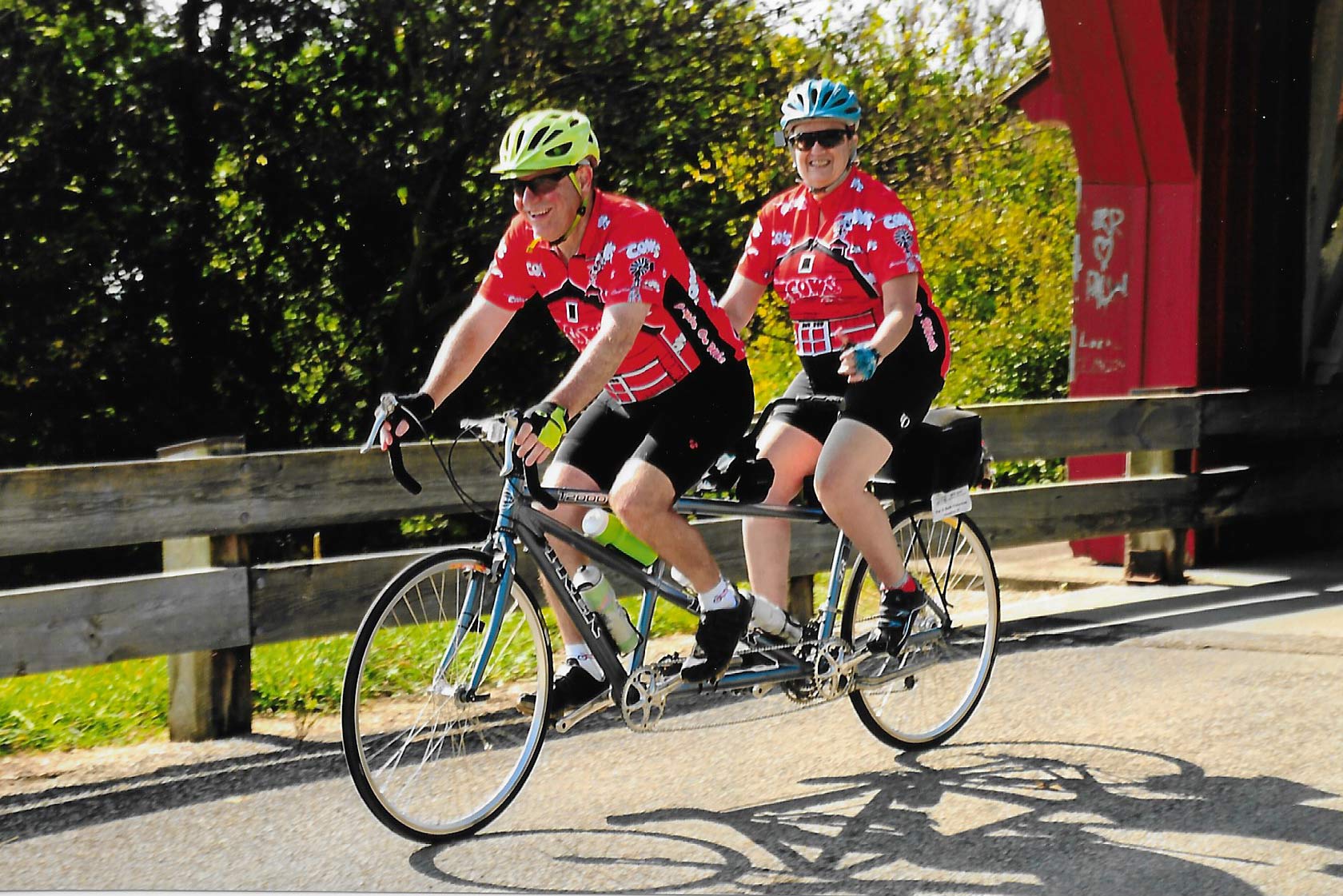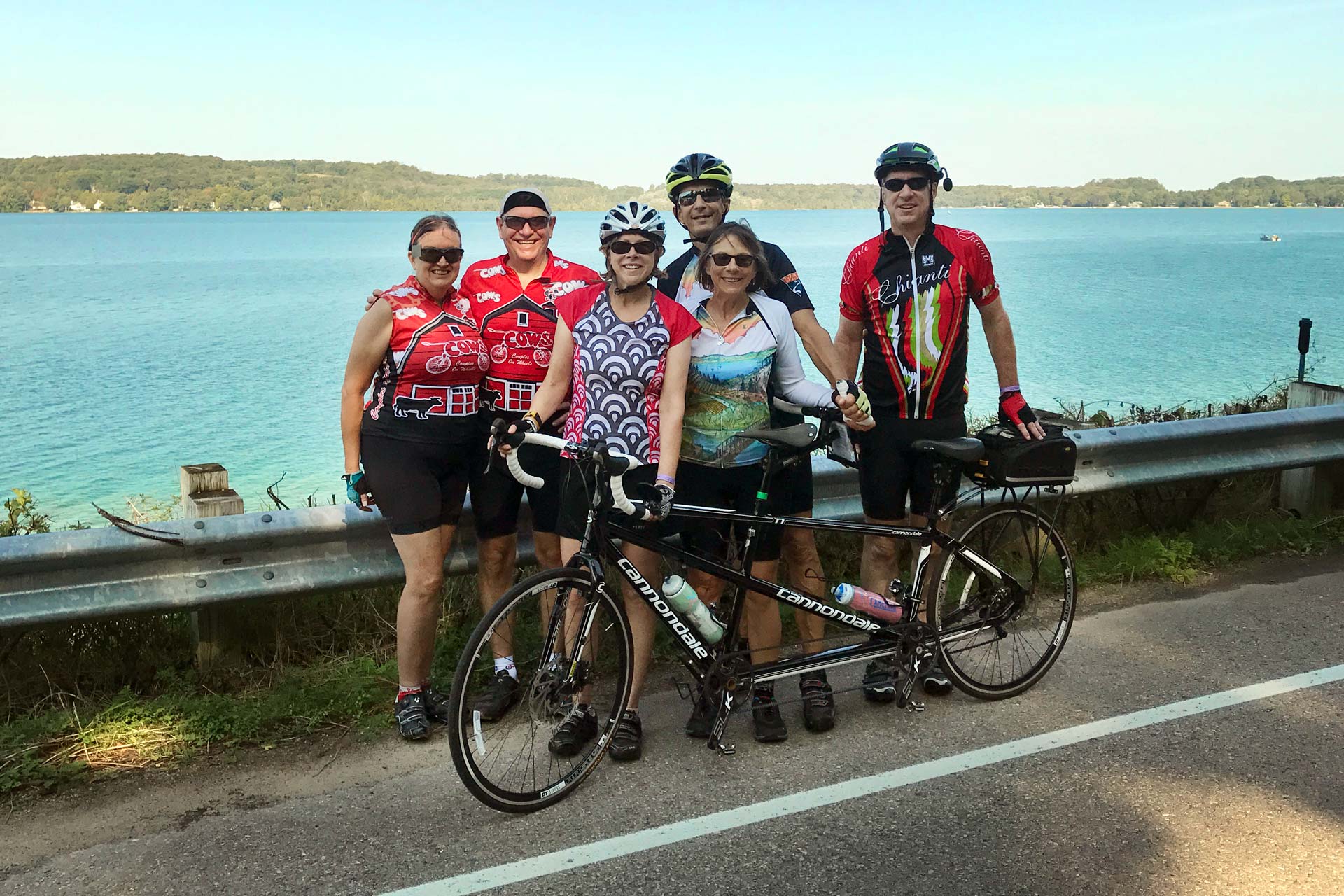 Couples on Wheels hosts and participates in multiple tandem cycling events each year, including our annual Spring Rally in May.
Our club also sponsors smaller regional events known as Wrangler Rides. The hosts for a Wrangler Ride provide maps and some type of after-event cookout or buffet. Couples typically bring a dish to pass and COWs members reimburse the hosts $5.00 per person for meat & beverages.
In addition to our club sponsored rides, COWs members regularly participate in other regional rides, such as the annual Midwest Tandem Rally (MTR) over Labor Day weekend. The 2023 MTR is being hosted by the Hoosiers Out On Tandems (HOOTS) in Fort Wayne, Indiana — September 1-4, 2023.
See below for more information about our rides & other club news.
COWs News & Upcoming Events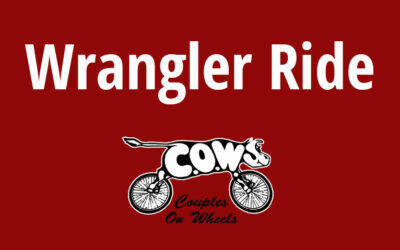 The Tomahawk Wrangler ride is back after a one year absence and will be Sept. 22-24. Contact Stan and Laurie Frey slfrey88@yahoo.com.
read more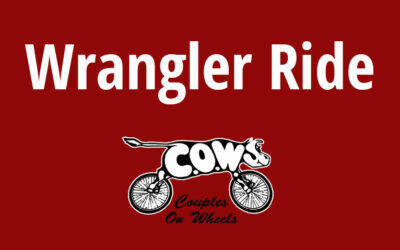 Join us for a Wrangler Ride in Waukesha on Sunday, July 30th departing at 10 AM. Hosted by Greg & Melissa Koss.
read more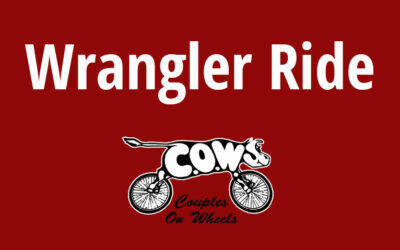 Returning by popular demand! Steve & Sandy Mitton will host a Wrangler Ride in Traverse City, MI following MTR, on Tuesday, 9/5 – Thursday, 9/7.
read more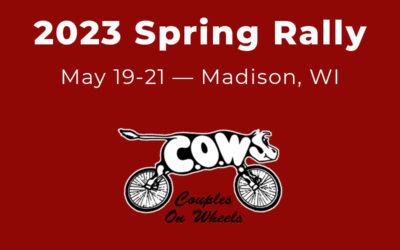 The next opportunity to gather the herd is our annual Spring Rally, May 19 – May 21st in Madison, WI. Route information now available!
read more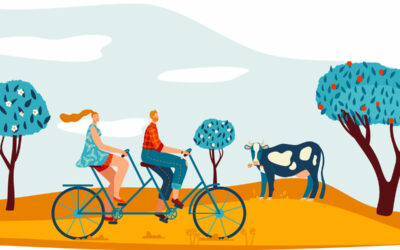 2023 club membership is now open for renewals & new members. You can also purchase tickets for the Spring Rally banquet (the deadline to purchase banquet tickets is April 27th).
read more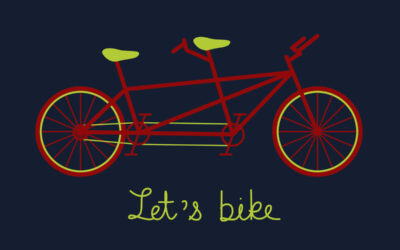 Save the Date – October 1st!!! What could possibly be better than a fall COWS ride? How about a CACTUS ride – COWS and CATS Tandeming in Unison with Style.
read more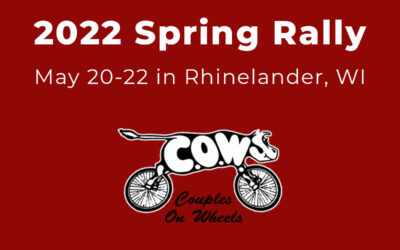 Join us for the 2022 COWs Spring Rally, May 20-22 in Rhinelander, WI. This year we will be riding in the beautiful northwoods of our fair state!
read more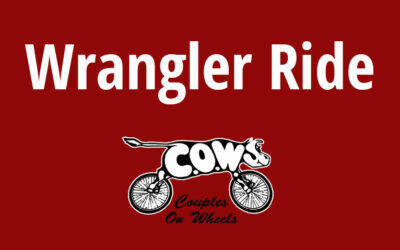 Come join Stan and Laurie Frey for a Wrangler Ride through the beautiful wooded rolling hills of The Nort Woods.
read more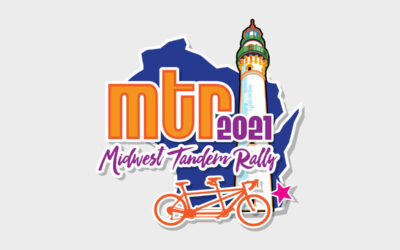 Our club is excited to be hosting the 2021 Midwest Tandem Rally in Racine, Wisconsin! Learn more or register at www.mtr2021.org.
read more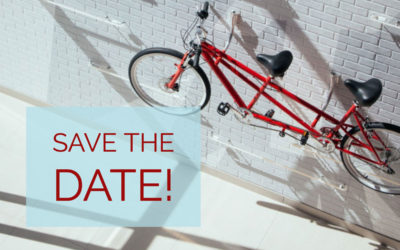 This year's spring rally will be held in the Wausau area during the weekend of July 16-18, 2021. Banquet tickets now available!
read more