The COWs organization has a three year term for each of the co-officer teams. The terms are staggered by one year so that there is always some leadership experience in the group. If you have a desire to fill one of the positions, please contact any one of the teams listed below to make your intentions known. The COWs organization is 100% volunteer. There are no paid positions in the group.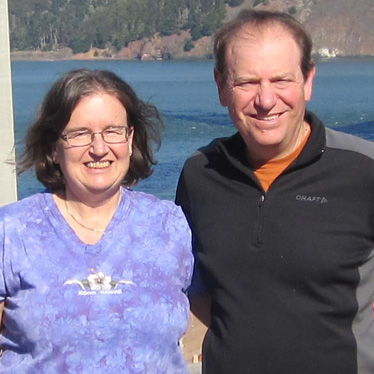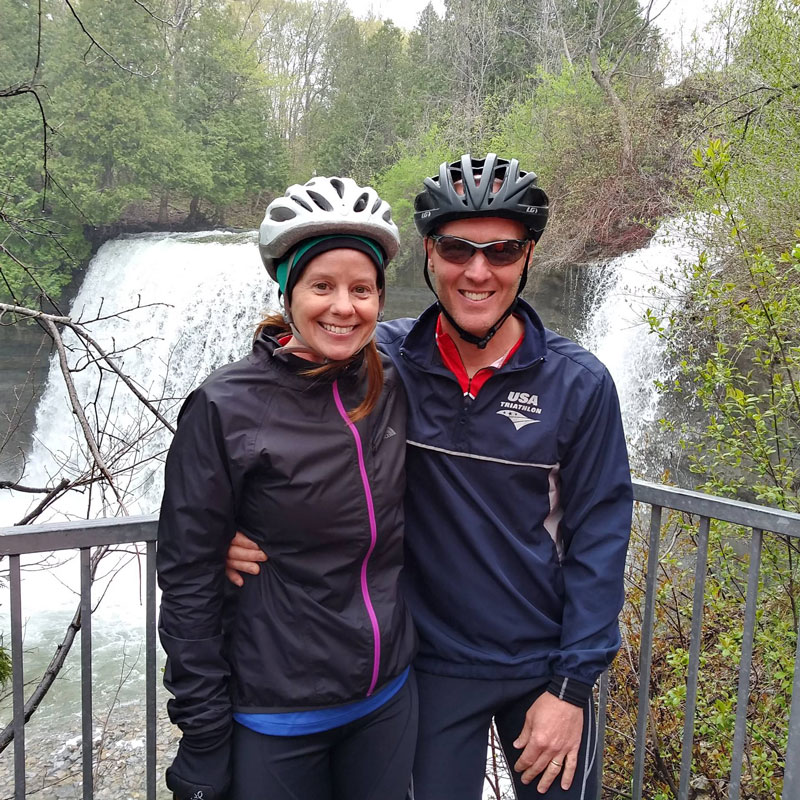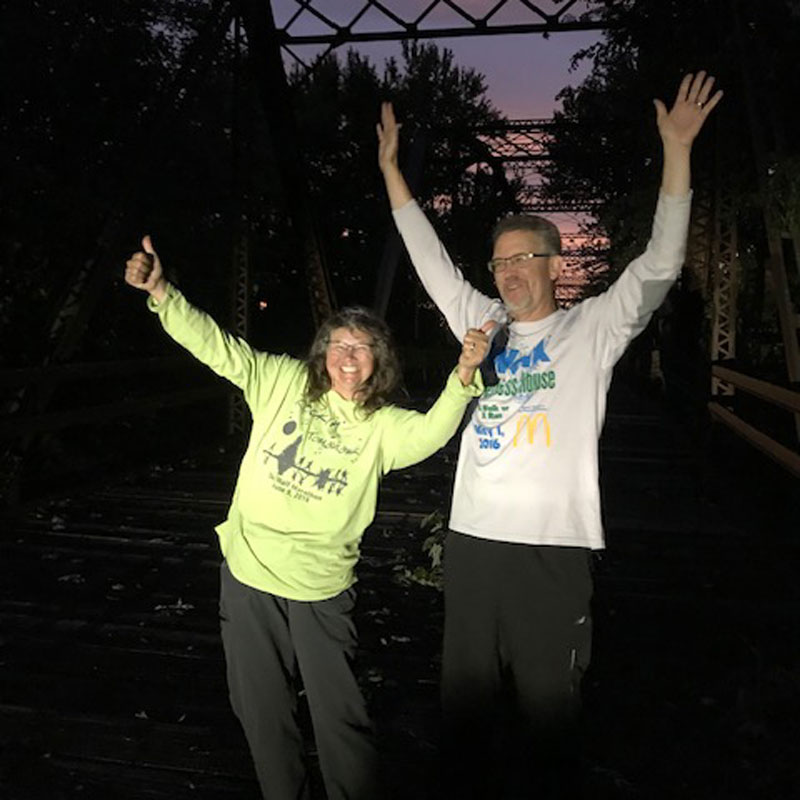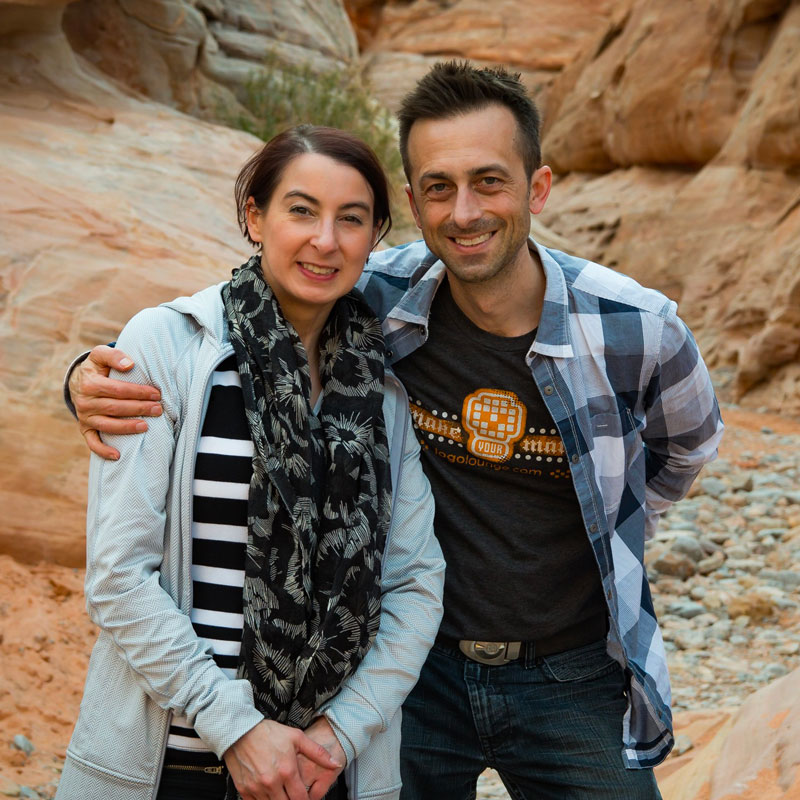 Information & Technology Advisors
Have questions about COWs or about membership options? Contact us using the form below, and we'll be happy to help!