We've assembled a variety of useful tandem riding links and other resources below. Have other links you'd like us to list on this page? Contact us with your suggestions anytime!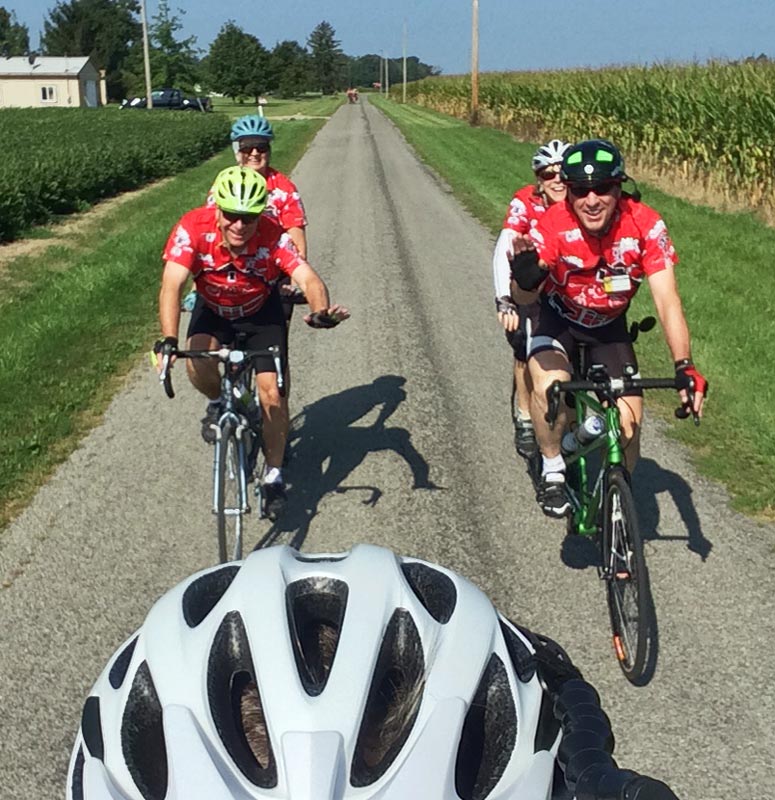 Tandem Clubs & Bike Friendly Websites
Have questions about COWs or about membership options? Contact us using the form below, and we'll be happy to help!